Thank you for visiting my website. Here you'll find my music, schedule, photos, video and lots more. I'm a singer/songwriter, writing what inspires me and, I hope, inspires you. Give my music a listen with the Music Box and click the links below to order my CDs and download my songs. I'm writing new songs all the time so check my site often for updates.
In fact, if you go over to the Upcoming Album Updates you'll see I'm beginning my fourth project, tentatively titled "TropiGal 2: Island Stories." This will be a full album project with all new songs and will be produced by MFG Tropical Records in Englewood, FL. I don't have a release date yet but I'm shooting for sometime in early 2023. On my Upcoming Album Updates page you can join an e-mail list that will give you exclusive content that I will share with you about the new project an opportunity to pre-order CDs, downloads and other related merchandise. I'm excited to get started and I can't wait to share with everything that's going on as we create my new project.
I hope you enjoy what you see here on my website and can come see one of my shows either solo or with my duo/band The Shanty Hounds. Currently I reside in Key West, Florida, but I have performed in venues around the country from Sebring to Seattle. Come on down and visit! Things are beautiful here on the island.
If you have any questions, feel free to drop me a line. I'd love to hear from you. You can join my email list very simply by adding your email address in the box to the right. I'll send you updates once or twice a month and you will get some info before anyone else.
Please follow me on Facebook, Twitter, YouTube and Instagram. You'll see photos and videos from Key West plus personal updates and also some fun stuff. 
Thanks for stopping by. Enjoy your visit and I hope to see you soon!
All the best!
Dani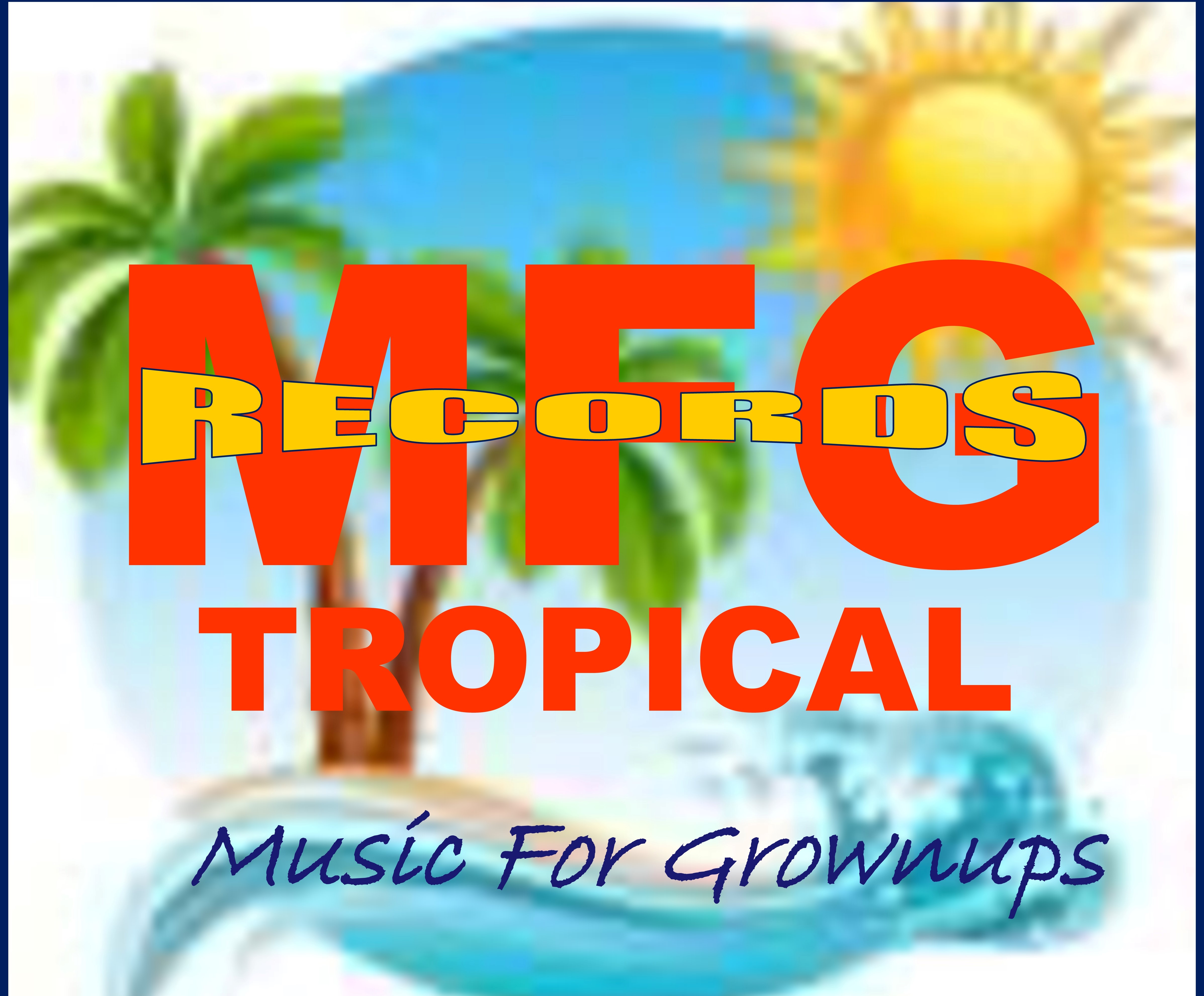 You can tip me easily here: 
For bookings and info, call 717-917-6283, or email at info@danihoy.com